In the nineteenth century, when T. Edison invented the light bulb, the manufacturers of kerosene lamps were probably not thrilled with his invention. At the beginning of the electricity age, most people believed that new technology was dangerous – they thought that there was fire in the cables and that fire in the walls would cause house fires. In fact, it turned out that an electric bulb is, in all respects, much safer than a kerosene lamp.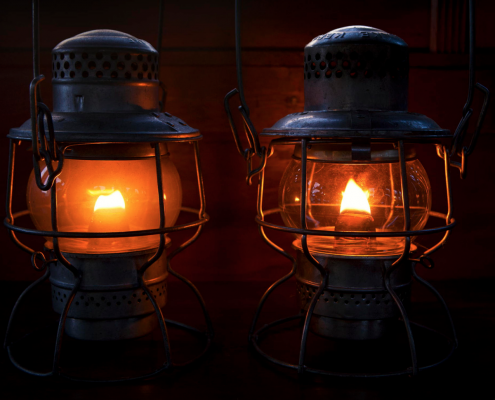 In the 21st century, electricity in a socket and electric light are something natural, the basic medium without which we do not choose to live to such an extent that we do not even think about it – we take it for granted. Uber's mission is to make transportation as obvious, accessible and reliable as tap water – to anyone, anywhere.
The most notoriety in the context of Uber is currently caused by protests in the taxi industry. In my opinion, they should not protest against Uber, but against unnecessary regulations, e.g. cash registers, taximeters, licenses, city topography exams, etc. (in a more precise and effective way) GPS – an invention from 1978. I remember organizing the Business Sopot Festival in 2012, which was attended by many guests from abroad. One of the foreign speakers said the following sentence: "If you know a taxi driver, tell him to start thinking about another job." In 2012 it was not so obvious for me, but today, from the perspective of my experience and following new trends in technologies, I can 100% assure you that the moment when drivers are replaced by autonomous cars will occur sooner than we think. Let's do a small poll – in the comments at the bottom of the page, write the year in which, in your opinion, cars without drivers will be allowed in Poland – I am very curious about your predictions.
Technological progress and the collaborative economy model introduce many disruptive factors (more about disruptive here and here). Uber at the moment in Poland is not significantly cheaper than regular taxis, let alone having your own car. For the last 2 years, I have used almost all the options available in Uber in several cities on 4 continents. Uber beats the taxi with the quality of service (free bottle of water on a hot day or a mint), transparency and, above all, simplicity – I press a button and there is a car in 3 minutes (in New York the average waiting time for a car is 2 minutes!), Knows where it is pick me up and know where we are going to go, I don't have to talk to anyone on the phone, explain where I am, etc. Everything is transparent – after the course I immediately get an e-mail with the exact settlement of the course and the route map, and the appropriate amount is charged from my card, the number of which I had to enter only once, a long time ago. After each course, the driver is assessed on a scale of 1-5, thanks to which the safety level is much higher than in traditional taxis. My friend once left the phone in Uber and thanks to the information with whom she was traveling with, the driver drove him the same day.
The real revolution is still ahead of us, Uber has many transport options that are not yet available in Poland, one of them is uberPOOL. I had the opportunity to use this function, among others. in 2014 in Paris and 2015 in San Francisco. From the drivers' perspective, it is one never-ending course, because intelligent algorithms select drivers and passengers in such a way that there is always someone in the car. From the perspective of passengers, this is a certain limitation (longer waiting time by a few minutes) and you can take max. 2 people.
uberPOOL is much more effective than regular POP, X, NITE or SELECT. UberPOOL will appear in Warsaw probably later this year (the requirements for introducing this service are the appropriate number of users and the size of the city). No taxi corporation will be able to compete with the efficiency of the uberPOOL model. In 2014 in Paris, I conducted an experiment: driving a taxi from the hotel to the club where the afterparty took place after the LeWeb conference, I paid 10 euros (21:00), returning on the same route with the uberPOOL service (2:22) I paid 2 ( in words: two) euro.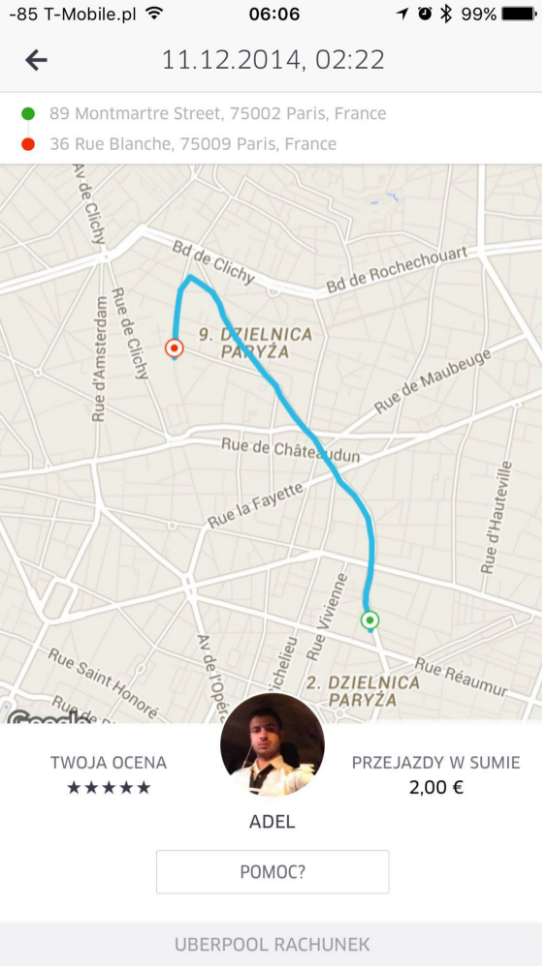 Currently, the driver does not earn money while traveling between orders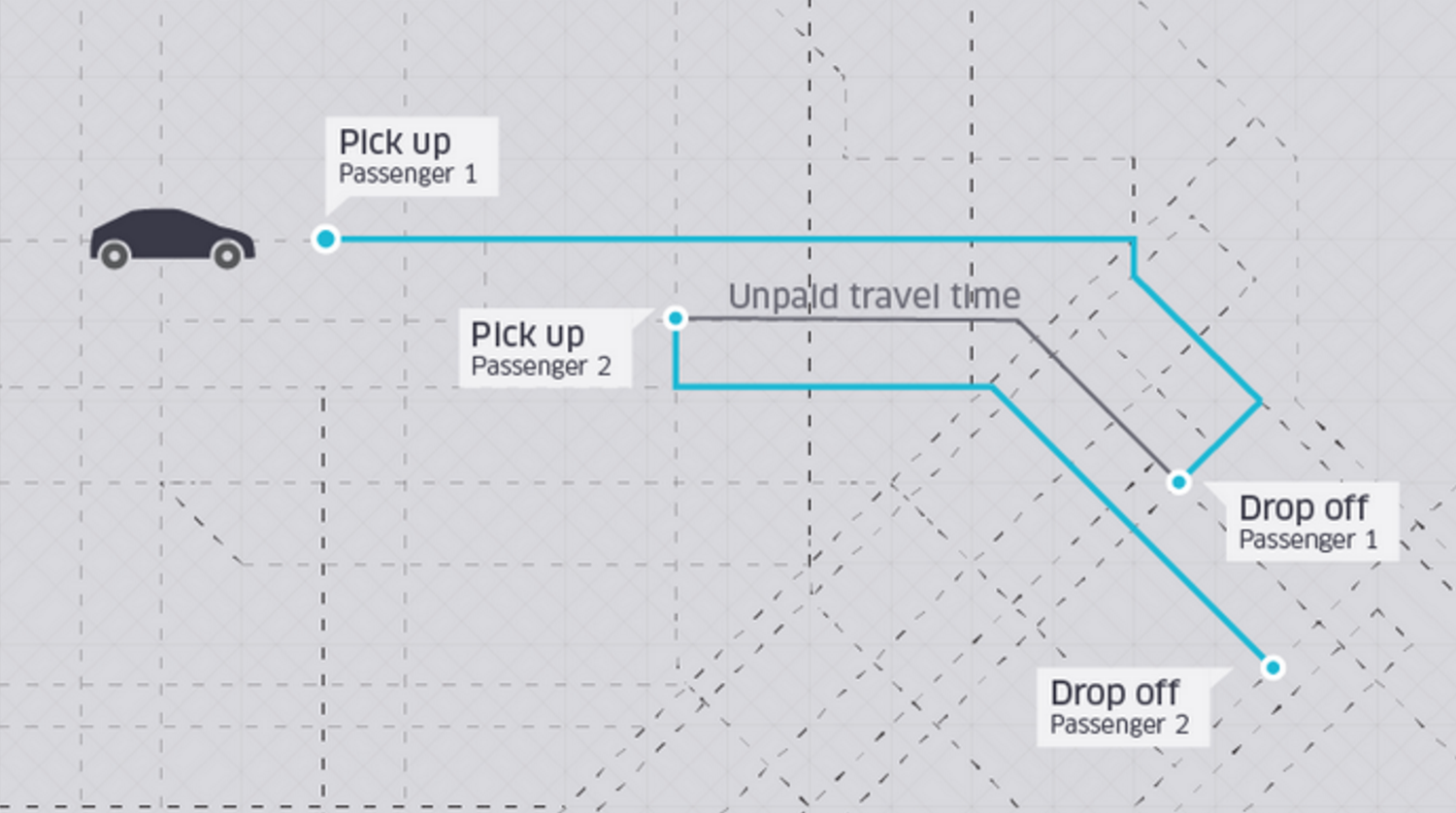 At uberPOOL, drivers earn more, passengers pay less, traffic on city streets is reduced and the environment is saved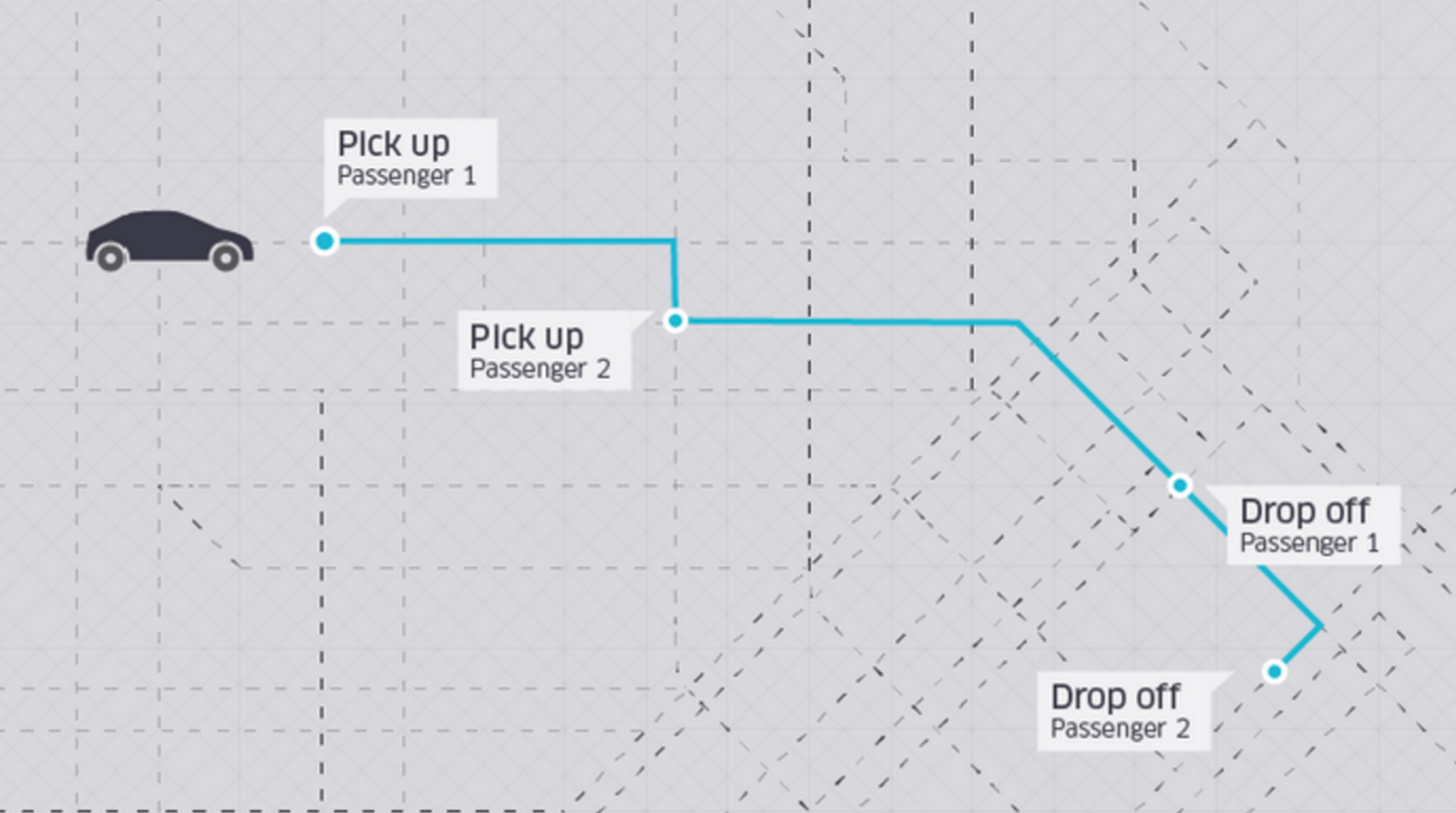 If any of you would like to test the Uber service or become an Uber driver, I invite you here (my friends earned over PLN 11,000 per month in the first months of work at Uber).
A debate has now begun about people for whom driving a taxi is a way of life and keeping a family. A specially appointed team at the Ministry of Transport is debating how to solve the situation that has arisen along with technological progress. I am deeply convinced that it will be possible to achieve a consensus that will enable us, as Poles, a smooth and dynamic transition to the 21st century of transport. The first step is the full legalization of cooperation economy models, the second, in my opinion, much more difficult and important are autonomous cars as the main goal on the path of transport development. If you have a taxi driver friend, send him this article. If you are a taxi driver yourself, be sure to also read the second part of this article on the future of autonomous cars by clicking here.
Cheers,
LSZ