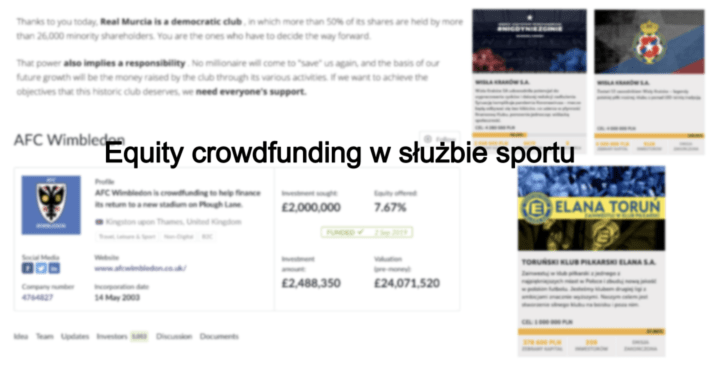 https://zgiep.com/wp-content/uploads/2020/04/cover-ecf-sport.png
1256
2400
Lukas Zgiep
https://zgiep.com/wp-content/uploads/2018/04/nowelogo.png
Lukas Zgiep
2020-04-05 20:45:20
2020-04-05 20:45:20
Equity crowdfunding w sporcie – dlaczego warto
1127
Ocenionych prezentacji inwestorskich
8
,
570
,
000
Kwota kapitału zainwestowana w kampaniach EFC
12
Spółek w których jestem inwestorem
19
Projektów consultingowych i szkoleniowych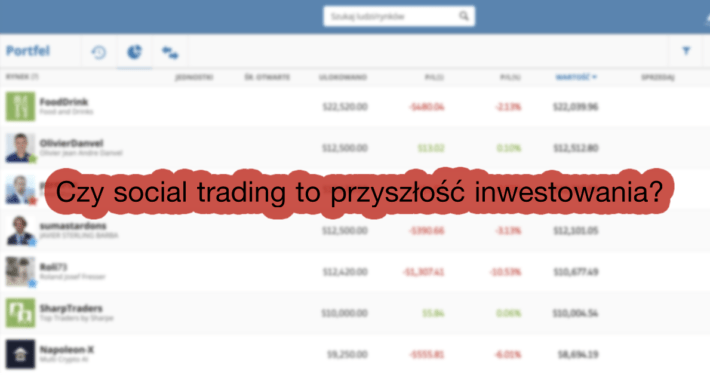 https://zgiep.com/wp-content/uploads/2020/01/cover.png
628
1200
Lukas Zgiep
https://zgiep.com/wp-content/uploads/2018/04/nowelogo.png
Lukas Zgiep
2020-01-30 16:10:14
2020-04-05 20:48:33
Czy social trading to przyszłość inwestowania? TEST!
I was constantly amazed and positively surprised by Łukasz's ability to deliver outstanding results in every part of his hard work during Lovely's equity crowdfunding campaign on CrowdWay.pl.
He understands equity crowdfunding and the whole ecosystem surrounding it so well that every decision he took was correct. Highly recommended and most of all: THANK YOU Łukasz – we wouldn't make it without you!
I had the great pleasure to meet and work closely with Lukasz recently during his stay in the Bay Area. Lukasz and his co-founder of MoveSmart, spent 2 wks in the Bay Area as part of the U.S. MAC (Market Access Center) program. The fact that they were selected to participate in the program was, in itself, a testament to Lukasz and Michal.
Lukasz is determined, creative and open to constructive dialogue regarding the platform that he and Michal have set out to develop. I found Lukasz's drive to be admirable and ever present. In the many hours that we'd spent together, Lukasz always displayed a can-do attitude and an open mind. With that said, he is aware of the challenge before him. He looks at the challenge as a opportunity and he'll succeed based on his determination and will to succeed.
Łukasz is a charismatic personality, a truly entrepreneurial spirit. He embraced opportunity provided by emergence of collaborative economy and dedicated his energy to research in this field to become a leading local subject matter expert. His report on collaborative economy in Poland was the first one on the market to tackle two difficult challenges: to assemble the broadest possible catalogue of companies representing the new generation of platform economy and to survey Polish users of collaborative economy platforms to understand better local customers. A driven shaper, likely to excel in conquering new markets.
We met in early 2011 and had opportunity to work together on the IAB Poland project. In 2012 we took part in conference Social Media Revolution organized by Lukasz and INSIGHT. Lukasz showed brilliant skills of organizing conferences, team leadership and management. His extremely great negotiation skills and creativity allows him to solve any problem.
I had an opportunity to work with Łukasz for several years. I can honestly recomend him as an expert in collaborative economy espacialy crowdfounding. He is also inspired trainer and lecturer – he gave a lot of fantastic speeches for my company during our cooperation.
I had the pleasure of working with Łukasz on several projects. He is a great project manager with excellent communication skills. He always has a creative, positive outlook and he's good at organizing and bringing people together. I'm sure Łukasz would be a great addition to any team and I'm looking forward to working with him again in the future.
Extraordinary Work Efficiency is the phrase that comes to mind when I think about Lukasz. I know Lukasz Zgiep for more than decade. We ran 3 successful businesses and completed together countless number of projects. I couldn't imagine better CEO to work with. Lukasz has a unique combination of analytical and creative mind. You can always count on him even in the most difficult situations.
As a leader, co-founder and team member, Lukasz earns my highest recommendation.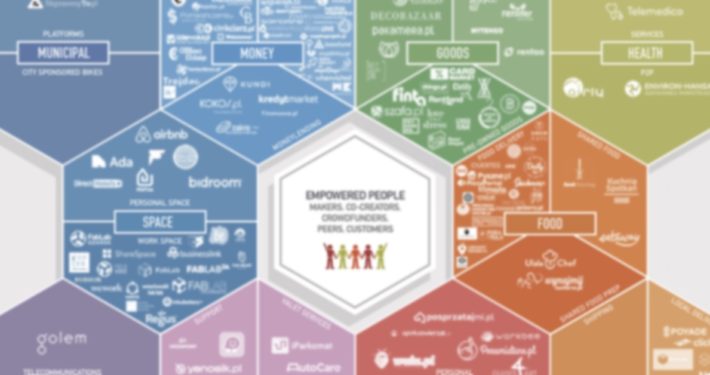 https://zgiep.com/wp-content/uploads/2019/06/cover.jpg
628
1200
Lukas Zgiep
https://zgiep.com/wp-content/uploads/2018/04/nowelogo.png
Lukas Zgiep
2019-06-14 08:08:04
2020-04-05 20:49:00
Polish Collaborative Economy Honeycomb 3.0