In November 2016, the trendbook after the Internetbeta conference in Rzeszów was published. The full version with my participation is available for download here: Trend book Internetbeta_2016.
The discussion panel attended by representatives of: BlaBlaCar, Uber, JadeZabiore, PolakPotrafi.pl, Nextbike and prof. Bolesław Rok on the sharing economy was one of the most controversial at the conference. A collaborative economy is a trend that cannot be stopped. The exponentially growing number of users and investments in companies providing services in this model clearly defines the direction of changes that are currently taking place in the economy. It is worth taking a look at the current trends in the new digital economy – the collaborative economy. According to the first report on this subject in Poland – www.ekonomiawspolpracy.pl, Poles love to use services in the CE model. Zgiep.com together with Jadezabiore.pl prepared the first edition of the Polish honeycomb collaborative economy. In the 21st century, new business models emerged that, thanks to technology, enable us to use our resources better and more efficiently. The sharing economy includes companies that enable the sharing of goods and services between different people. It is worth following a much wider phenomenon, which is the collaborative economy, because thanks to the cooperation enabled by technology, people can not only share but also, inter alia, co-create, finance, design, teach, heal, work, borrow and help.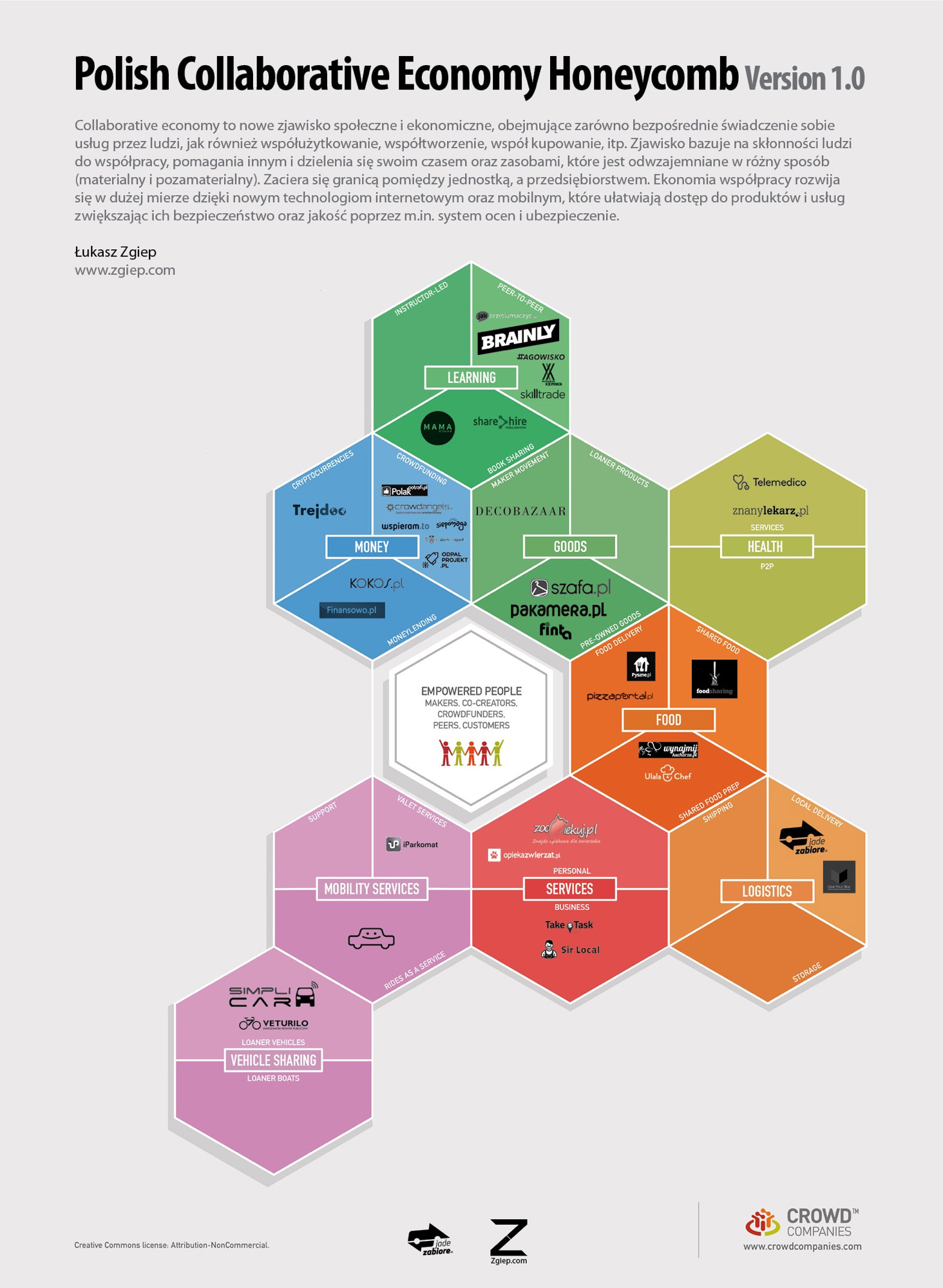 In my opinion, at InternetBeta 2016 there are two very important trends that are worth following – VR and influencer marketing. Virtual reality has enormous growth potential and is likely to be an important interface for interpersonal communication, work and study in the future. The future of marketing is relationships, values, emotions that follow the brand. The experiences offered by brands will determine which brands we will identify with. All these elements are effectively combined by infuencer marketing.
Cheers,
LSZ